Please fill in the form below regarding your wine tasting tour.
We are keen to show you great places, organise a memorable day for the entire group and for you to enjoy all the inclusions.
We always reply promptly!
Alternatively Call or SMS on 0413 611 658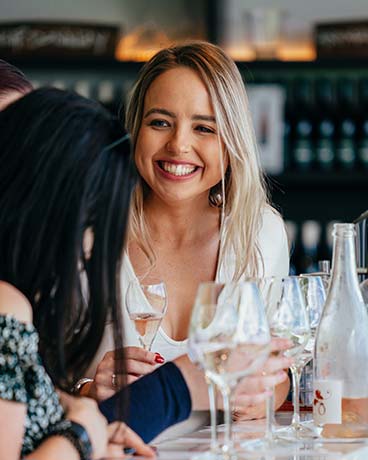 Combining the love of outdoors with Winery Tours.
Kangaroo Hopping Tours
Celebrate with us on tour, you're welcome to request custom tours or book one of our packages.
Birthday
Corporate
Hens Day
Office do
Christmas party
Just because
Reunion
Getaway
Exploration
Sightseeing
We've got you covered. Cheers!