I have invested in a professional video and gear to capture and preserve your memories – this is my gift to you to share with friends and family.
– Fuji XT3 Camera
– DJI Gimbal
– DJI Mavic 2 Zoom
– Tripod
– GoPro 5 & Gimbal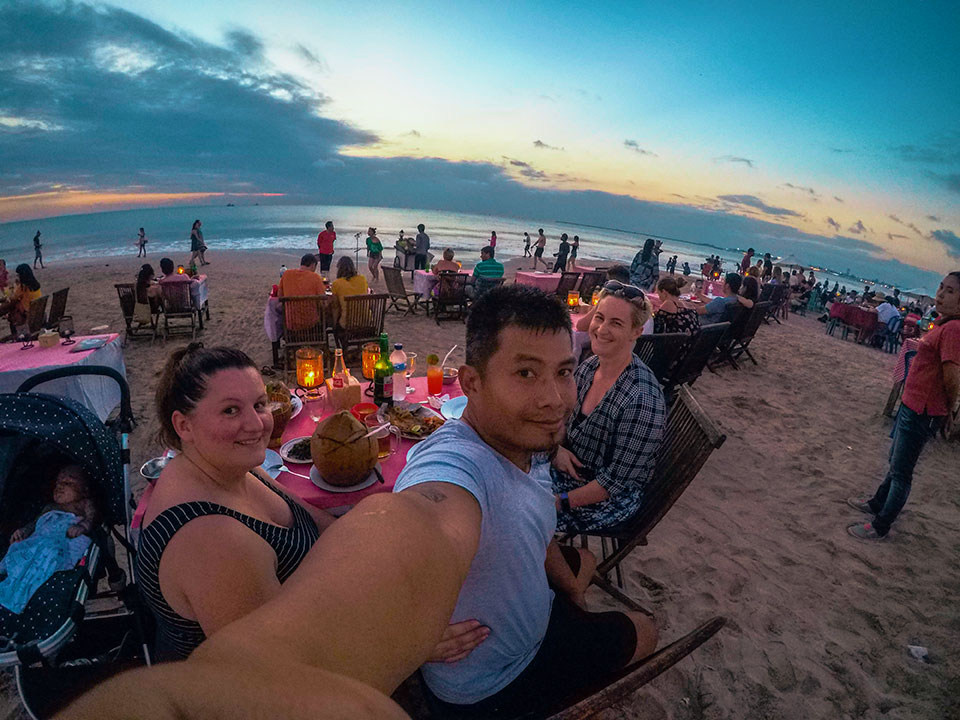 Nep Thach
Your Companion
Lover of outdoor activities, loves to have fun and make the most out of life.
Kangaroo Hopping Tours
Are you looking for a customised tour for your group? Make sure you enter your details and I will get back to you.
Corporate
Hens Big Day
Bucks Day
Birthday
Reunion
Getaway
Exploration
Sightseeing